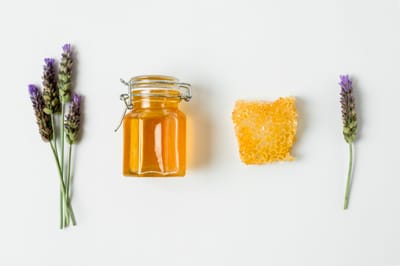 The
Wild Honey Bee Company
is dedicated to the preservation of the South African Bee populations. We have ongoing projects set up for Bee preservation with local and government apiaries. For more than forty years, the founders of the Wild Honey Bee Company have championed the role of the Honeybee in helping to sustain local and global agriculture and have helped to promote its diversified productivity. Our colonies of Bees are treated with care and respect. We make sure the Bee colonies are not put under stress and ensure colonies are left intact and are not migrated and used for pollination purposes. Our aim is to grow the Bee populations of South Africa and make sure that South Africans are aware of the importance of Bees in our everyday existence.
We further support the South African Bee Apiaries in Gauteng, North West, KZN and Mpumalanga by procuring and selling their unadulterated choice grade honey, accessories and beauty products online via www.pure-honey.co.za.
Stay safe,
bee
pure and
bee
proudly South African!